Flinders Osteopathy, 65 Cook Street, Flinders, 3939 Victoria
"Change happens through movement and movement heals...."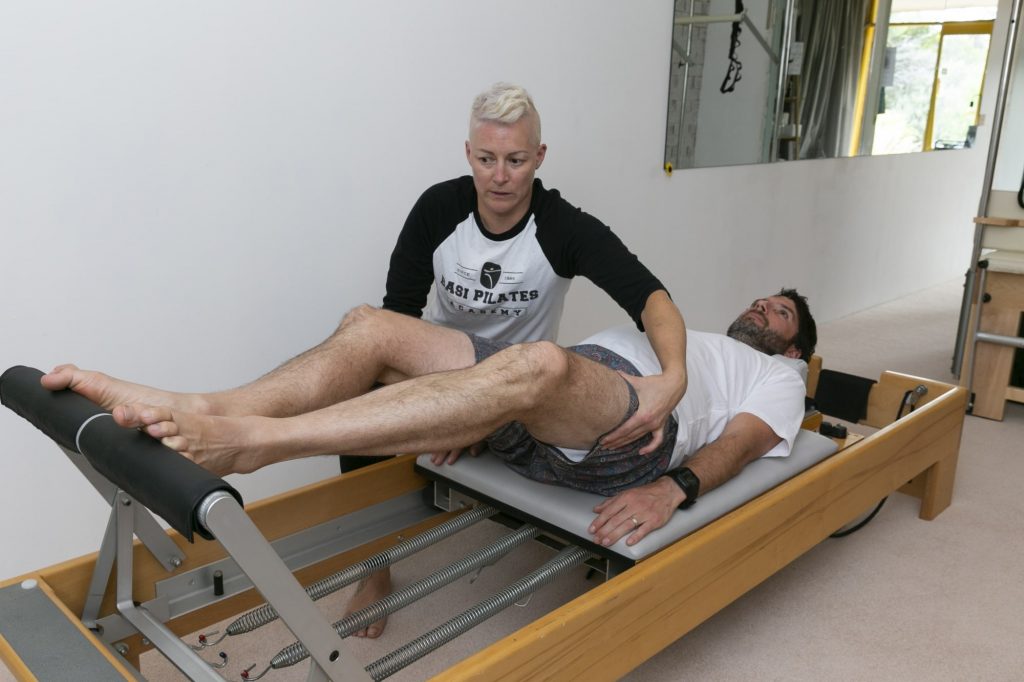 Aisling's , Lola's, Cindy's and Catalina's combined passion and qualifications result in a programme to suit your specific needs based on your injuries, postural, fitness abilities, clinical/rehab goals and lifestyle goals. Programmes are designed to support your individual needs- not all 2 'Bodies' are the same.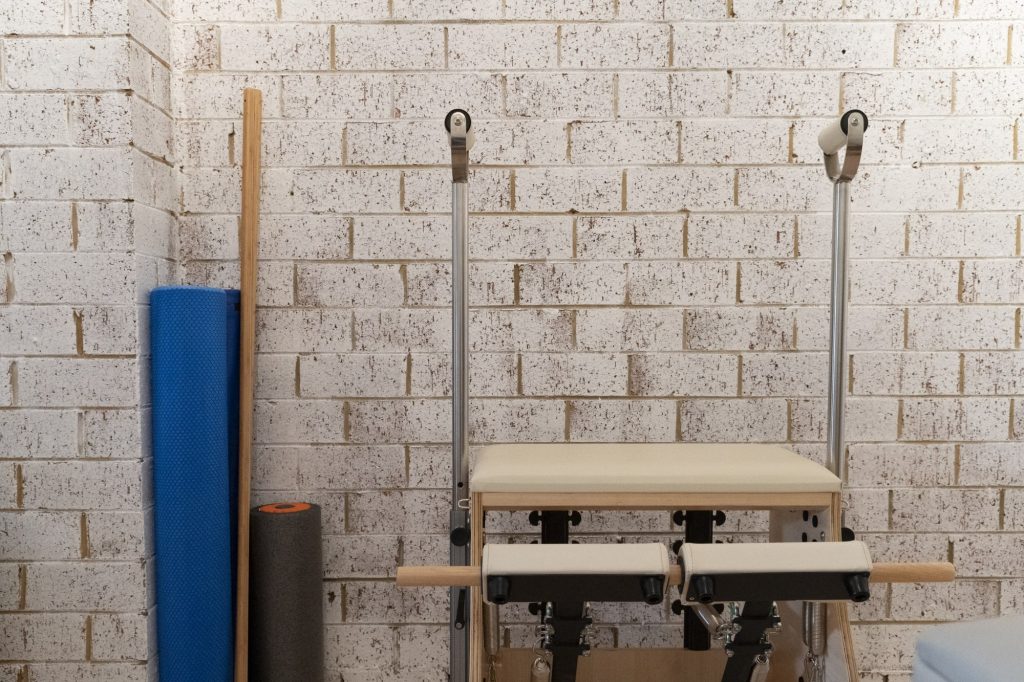 Aisling, Lola, Cindy and Catalina will get you working muscles you never knew could be worked! Book a session now to learn how to exercise using the Pilates equipment such as a Trap table (also known as a Cadillac), Reformer, Wunda Chair, Spine corrector, Ped-O-Pull and other small Pilates props.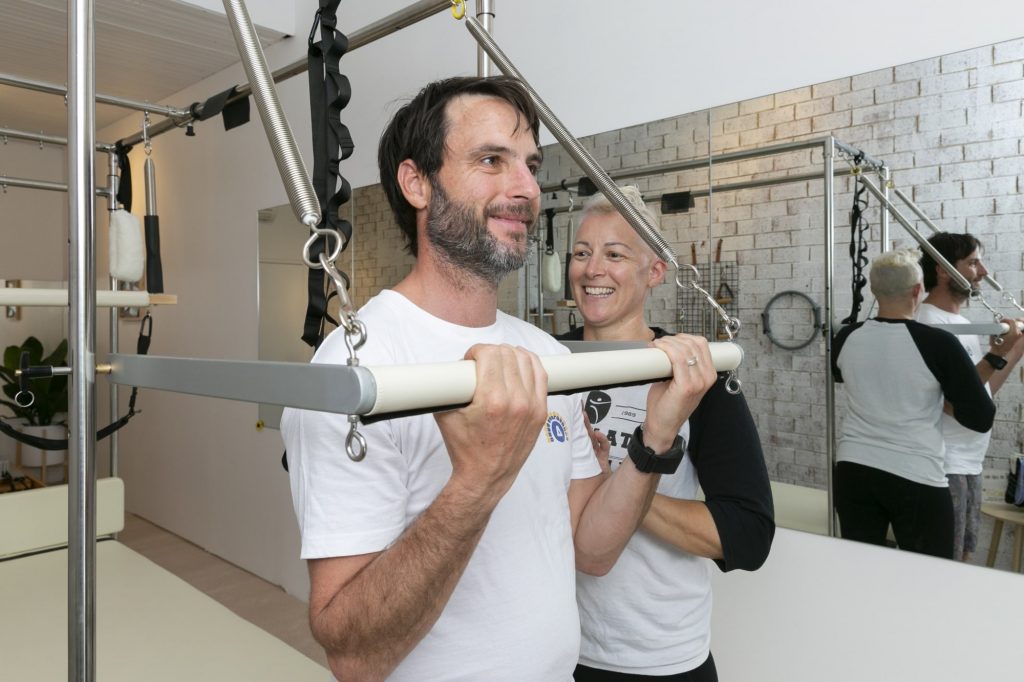 1-2-1 Assessments and Sessions
A 1-2-1 initial consultation (private assessment) is a must before joining into a semi-private class. The options for class pass packages with discounted rates are in the pricing tab. During this 1:2:1 You'll be taught 3 key principles of the 9 Pilates (yes there are 9!) learning the strong foundations of the deep core muscles, holding a neutral spine and breath work. The other 6 principles will be  applied  once you get started in a semi private class. We will assess your biomechanics through some movements and shall explain areas that need strengthening or lengthening and how to go about it. (given suggested home workouts if you want to put the time in!)
Experience Proper Pilates
 We strive to be true to the teachings of Joe Pilates. He believed that the human body's full potential was achieved through the "maintenance of a uniformly developed body with a sound mind
Our goal is to help our clients achieve that level of wellness.
Peninsula Pilates. Studio
Fully Equipped Boutique equipment-based Pilates Studio
Flinders Pilates Studio/Peninsula Pilates Studio
Flinders Osteopathy, 65 Cook Street, Flinders, 3939 Victoria
Book via the Bookings page